New Beginnings
3-Months remote Light Program

For periods of profound change
New Beginnings
3-Months remote Light Program

For periods of profound change
Are you going through a challenging period of change?
Do you feel your foundation is shaking because
something major is coming to an end in your life?
Then the remote Light Program 'New Beginnings' can be of great help to you in the process of letting go.
The nurturing and healing Mary Magdalene Light, together with three unique essence vibrations will embrace and support you during a three-month period, guiding you forward.
Together they will help you leave difficult emotions behind and regain inner strength to rise like a phoenix from the ashes of what came before.
For which sort of situation
is this Light Program recommended?
The Light Program 'New Beginnings' is ideal for all kinds of challenging, transformative processes of ending and letting go such as: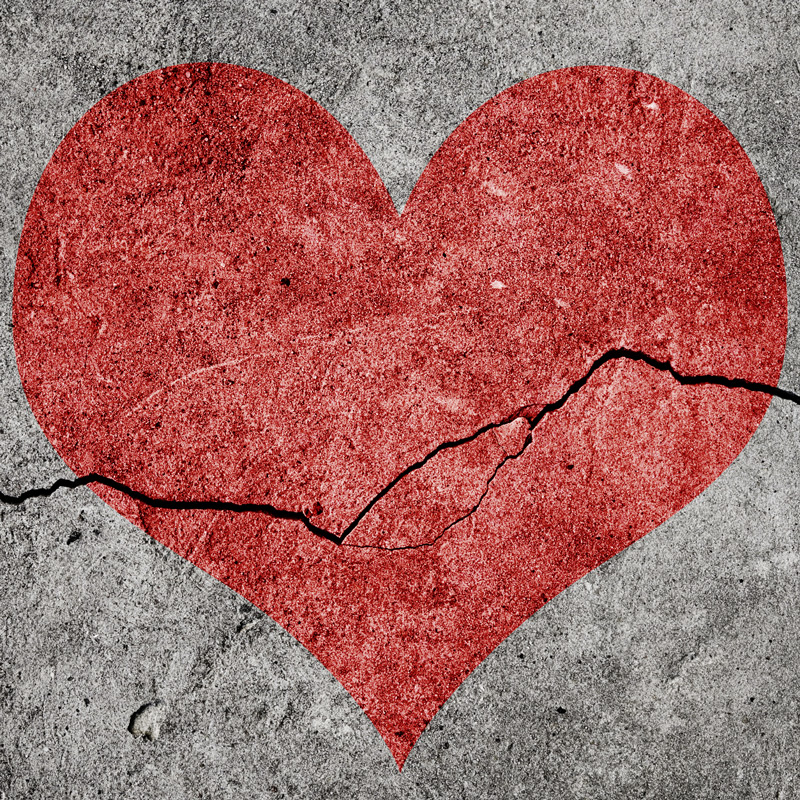 If you are in doubt whether this 'New Beginnings' Light Program is the best suited for you and your situation, please contact me for a chat. Free of charge, of course.
How it works
The Light Program 'New Beginnings' can be started at any moment in time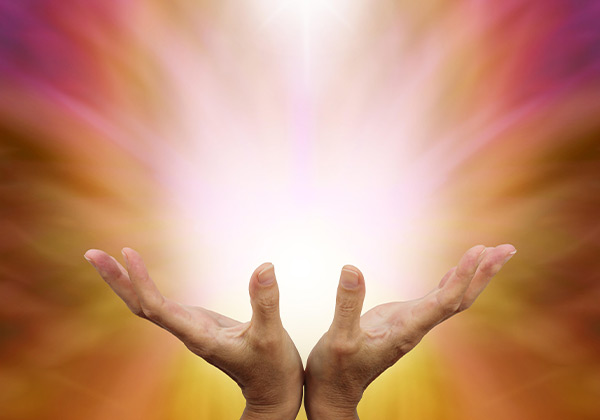 1) The Mary Magdalene Light
will be sent remotely.
From the moment you sign up, your heart will receive the healing Mary Magdalene Light for one month (28 days).

This pure, feminine Light will weave a protective cloak around you, and free you of old attachments and energies.

The month after, the Light will slowly fade out, which means that your system will benefit for another 28 days of this supportive and nourishing Light.
2) You will receive three
sacred essences by post.
These essence vibrations aid transition and build inner strength to maintain a solid course.
They form a sacred trinity and are called 'Completion', 'Balance' and 'New Beginnings'.
Our essences are not for diffusing or spraying, but for oral use.

You take one bottle after the other in the prescribed order.

This takes 3 x 28 days, which prolongs the benefits of the supportive Mary Magdalene Light for another, third month.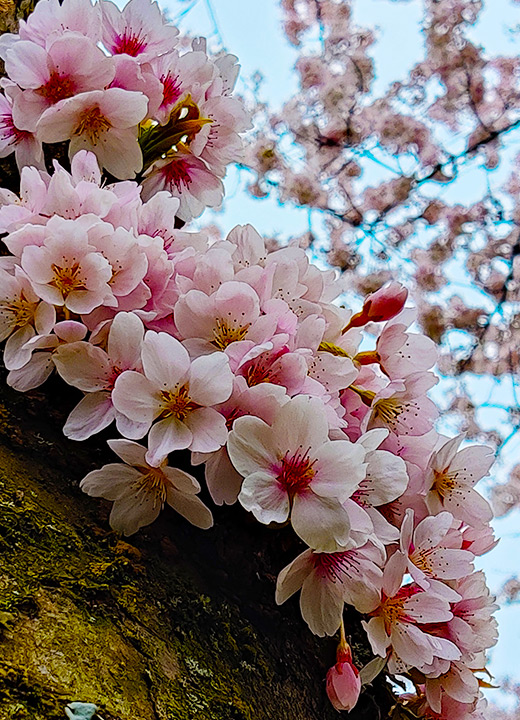 What does the fee include?
The Mary Magdalene Light Program
for nourishment and support – €250

Three complementary, bottled essences
worth €89.94

A practical essence bottle case – €7.50
You will also receive
Free international shipping

Two spare essence bottles

The reading that goes with the essences
The minimum age for this sacred and profound
Light Program is 18 years. This light program is not intended to replace medical care and/or medication from a qualified health practitioner.