Advanced Chakra Purification
& Alignment Program
Align your entire system with The Divine Mother

and come home within Yourself
22 November 2021 – 22 August 2022
Have you ever thought of elevating your chakras' function?

Are you ready to let your Holy Womb Chakra, the dormant chakra beyond all chakras, shine to its full ability?

Are you ready to become more at one with your blueprint?

Would you like to build a deep and lasting relationship with the wisdom and replenishing qualities of the Womb of Creation?

Are you ready for coming home within yourself?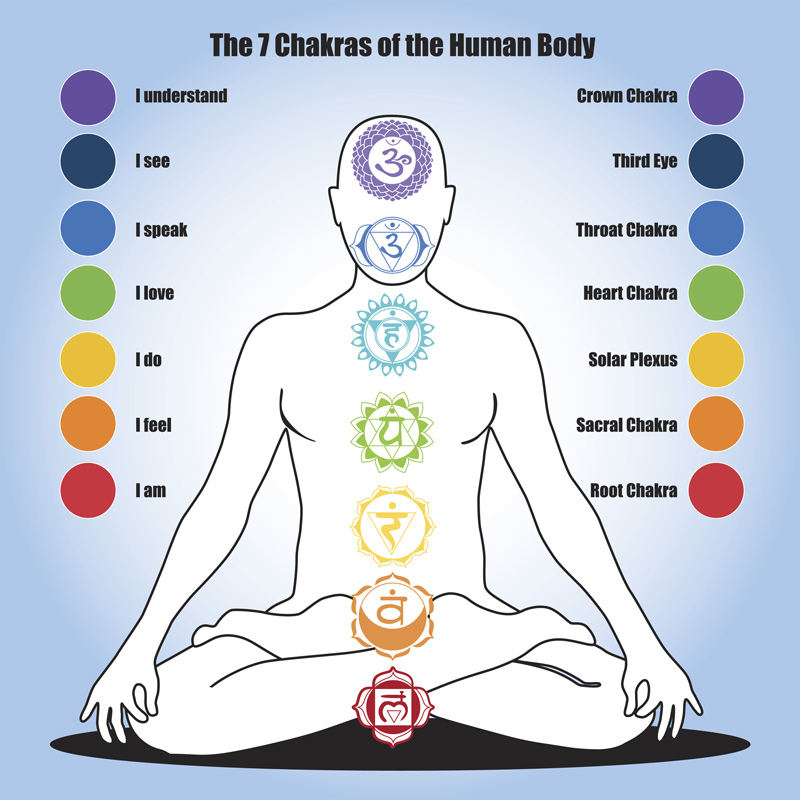 If your answer to one or more of the above is 'yes', then I invite you to journey with me in the revolutionary 'Advanced Chakra Purification and Alignment Program'. I will guide you, in this one-off, 9-month remote Light Program, through an easy to follow, home-coming journey. Unprecedented and transformational.
You will have the opportunity to open hidden portals in your chakras you were not even aware of and fully reconnect with the essential link that is now missing in our society:
The Womb of Creation/ The Mother of All That Is/ The Divine Mother.
We will start on the 22nd of November.
Three main benefits in your daily life:
How does this Advanced Light Program work?
Online yet personal
I will be with you each step of the way! I will activate a specific Light Transmission for you every month. Each will have a specific purpose. This means that every month and for nine months, your system will receive a different Golden Ray of The Mary Magdalene Light.
Your Higher Self is in control and therefore you will never receive more Light than you need or can handle.
Each magical month starts on the 22nd

Each month, one Golden Ray will transmitted for one of your chakras. This is a gradual, step by step process

By the end of the nine months, these Golden Rays will have purified and aligned your eight chakras: the seven main ones and your Holy Womb Chakra

You will receive an essence vibration with each Golden Ray.

Each 22nd, you can join the online chakra meditation

Each month I will send you a channelled Teaching by email

The ninth month is for integration
Too easy to believe?
Read what others have to say about Harriët's Light Programs
'Definitely a turning point in my life'

'The "Mary Magdalene Magical Months" online program was a life-changing journey with immense gifts. I received here what my soul was looking for since decades, a journey towards wholeness and healing. Harriët is a competent and loving teacher and guide through this journey which is definitely a turning point in my life. A breakthrough to fully embracing self-love in all aspects of my life and truly recommendable for everybody.'
'An exhilarating reboot that brought peace to my life'

'The journey of "Awakening the Magdala Within" was an exhilarating internal reboot which brought me back to myself and made me feel more whole again. I rediscovered my true Essence. The journey has broken down my resistance to Love, helped me to connect more deeply with my own body and the Divine Feminine within me. I am more at one with my gentle feminine power and am so grateful for the balance and peace that this has brought to my life. Thank you so much, Harriët.'
'The Light that Harriët brings forth fulfils the heart'

'Harriët is a masterful Spiritual Teacher. The meditations were very deep and profound and the Light that Harriët brings forth is deeply penetrating, fulfilling the heart with the possibility to change. It was a wonderful weekend with lovely people.'
What you will receive
The 'Advanced Chakra Purification and Alignment Program' is a true investment in yourself, and you deserve it. Participants in my previous Light Programs, know first-hand that you always receive far more than you can imagine. The Mary Magdalene Light is infinitely  generous and abundant.
1) Nine full months of
Light Transmissions
(€125 each)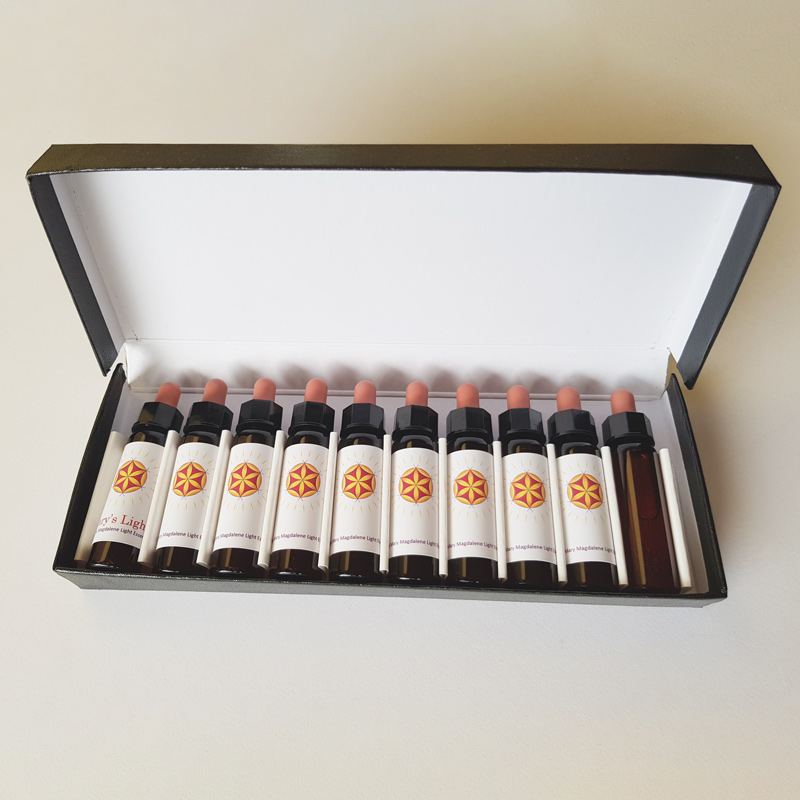 2) Nine essences containing The Mary Magdalene Light
(€29.98 each)
3) Nine original teachings
by email
(€20 each)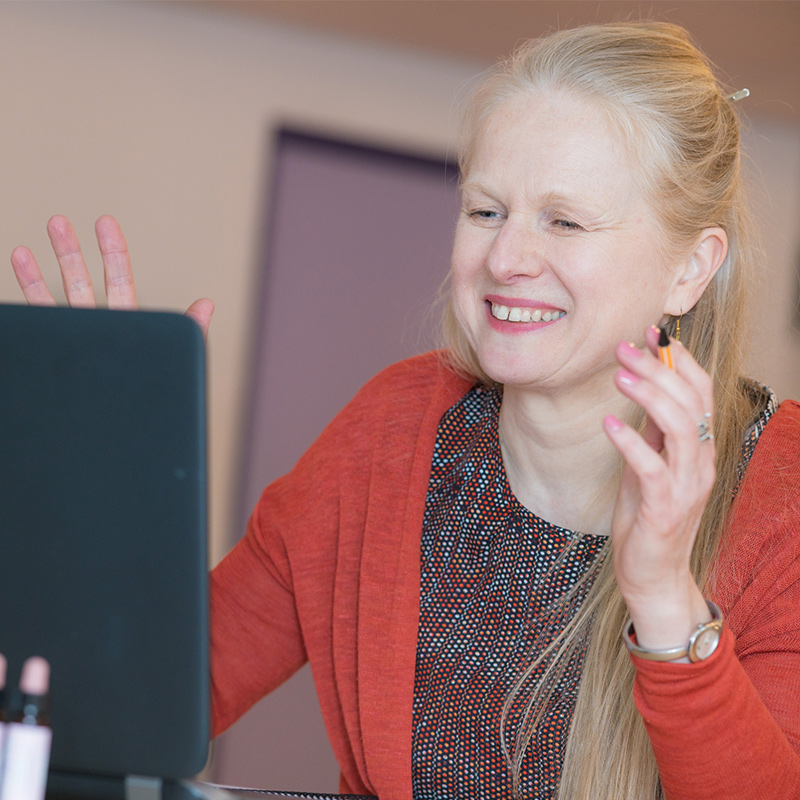 4) Ten, 2-hour online
Meditation Circles* with me
(€24.95 each)
5) A velvet journal to log your experiences, insights and transformations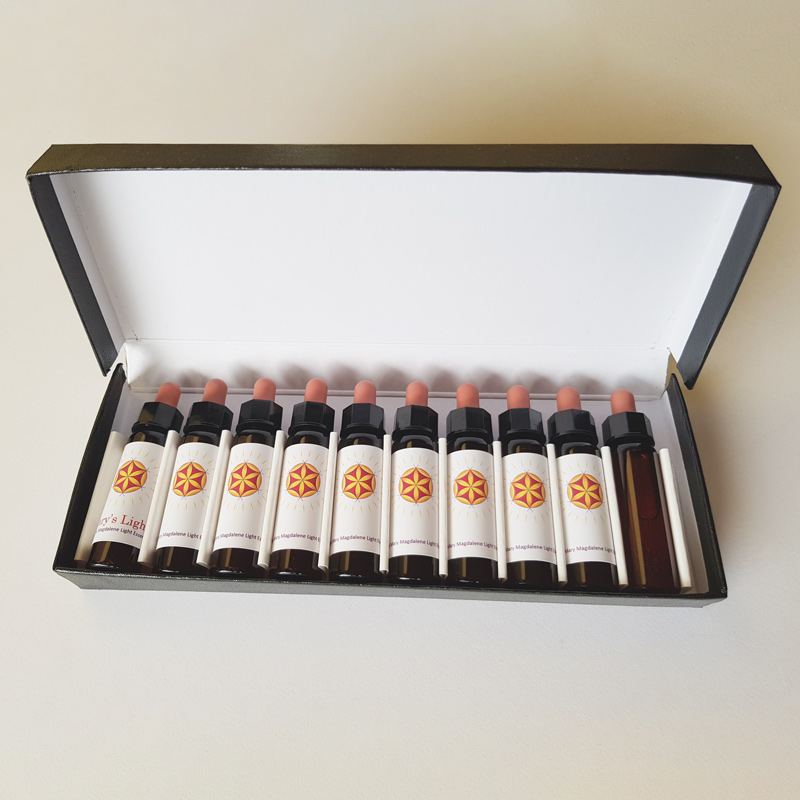 6) A complementary essence pouch to keep your monthly essence safe

* TIME ZONE FRIENDLY If, due to your time zone or any other reason, you cannot attend a Meditation Circle,
I will record the session which will then be available for a full week.
You will also receive free of charge
One reserve dropper bottle, should you lose or break one (real cost €1.50)

A practical case to keep your stock of essences (real cost €12.50)

A set of twelve sustainable crayons with a non-plastic pencil sharpener (real cost €12.45)

An essence reading (by email) with each essence vibration

The package and posting of your essences, wherever you are in the world

OPTIONAL: Access to a private and sacred Facebook Group for connecting, sharing and inspiration
All summed up, the value of this Advanced Light Program
amounts to at least 1,870 Euro.
But how can you put a price on your well-being,
happiness, growth, healing and becoming whole?
It really is priceless.
Early Bird Offer
I am happy to offer you this revolutionary Light Program in
The Mary Magdalene Light for
1,495 euro, which is a discount of 375 euro!
This fee comes down to 1.5 cup of coffee a day.
Isn't that an offer you can't refuse?
NOTE: The Early Bird Discount Fee of €1,495 euro is only valid until the 1st of November 2021.
€1,870 €1,495
Should you need to cancel before the 1st of November, you will be refunded €750. No refunds are possible after November 1st.
Don't miss out on this unique,
one-off opportunity!
Transformational, easy, effective
Online yet personal
Nine reasons why you should not miss out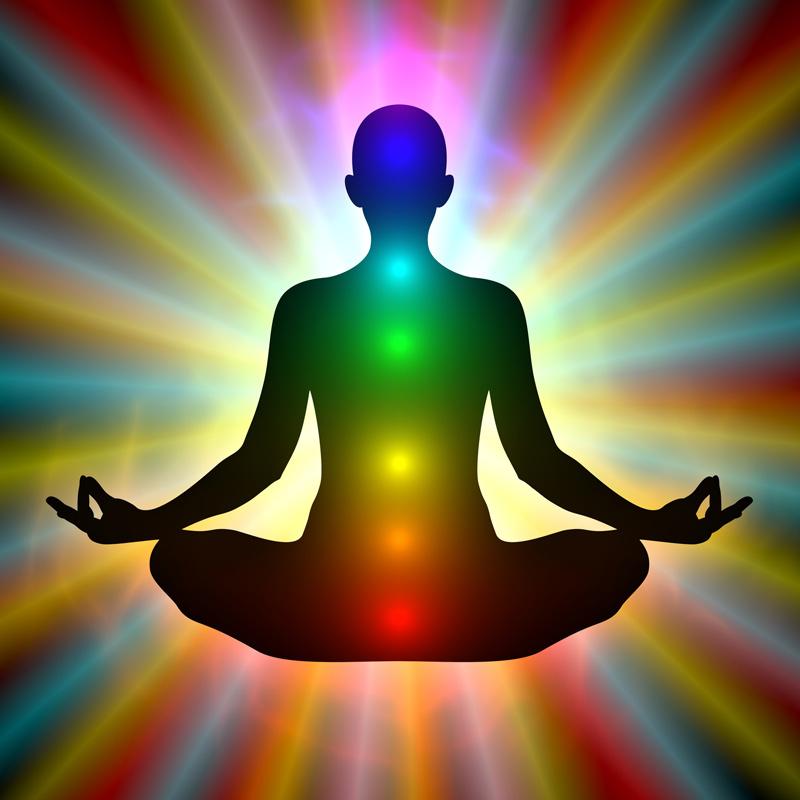 It is a one-off course.
It is revolutionary.
This is a massive opportunity to reconnect your system fully with the missing link within our society and thus ourselves: The Womb of Creation.
Your dormant Holy Womb Chakra, (different to your Sacral Chakra), will become an integral part of your being, allowing you to manifest your life purpose.
This transformational journey is fast and effective: it takes only 9 months, a pregnancy.
It is profound.
It is unprecedented.
You can participate from anywhere in the world.
You journey together with Harriët Kroon, the original channel of The Mary Magdalene Light.